Founded in 1924 by a small group of Chicago hardware store owners, Ace Hardware changed the retail landscape by allowing individual stores to purchase merchandise in bulk to save money and buy at the lowest possible price. This partnership enabled even the smaller stores to compete effectively at retail despite larger stores in their market.
Ace is the largest retailer-owned hardware cooperative in the world with more than 5,200 locally owned and operated hardware stores in approximately 70 countries. Headquartered in Oak Brook, Ill., Ace and its subsidiaries operate an expansive network of distribution centers in the U.S. and have distribution capabilities in Ningbo, China; Colon, Panama; and Dubai, United Arab Emirates. Since 1924, Ace has become a part of local communities around the world and known as the place with the helpful hardware folks.
Over $5 million
raised by vendors for Children's Miracle Network (CMN) Hospitals, contributing to a total of over $14 million in 2018.
5200+stores
around the world with the majority of those stores independently owned and operated by local entrepreneurs.
Approx. 70 countries
have an Ace presence, making Ace the largest home improvement franchise company in the world.
220,000+
products available to our stores, through our retail support centers (RSCs) and via dropship direct from vendors.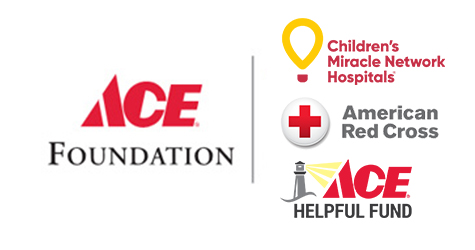 Ace Foundation
Ace is a proud partner of Children's Miracle Network (CMN) Hospitals and the American Red Cross during disaster relief efforts.
Learn More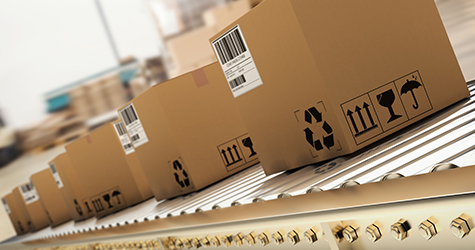 Become an Ace Supplier
Please visit our Vendor page on acehardware.com and select the 'Submit Vendor Application' button. You will be directed to our third-party partner's website, RangeMe. There, you can create a free profile and submit your application. The Ace Hardware Merchandising department will then review your request and you will be contacted within 90 days.
Apply Now